Campus preparedness
The Department of Emergency Management (DEM) works to ensure the university can preserve its mission of teaching, research and learning when it is impacted by a major emergency or disaster. Emergency Management does this by developing and implementing comprehensive emergency management plans and procedures that address potential hazards and threats to the university.
The DEM works closely with other departments and stakeholders across the university to identify and mitigate risks, prepare for emergencies, respond to incidents, and recover from disasters. This may include developing emergency response plans, conducting training and drills, establishing communication systems, coordinating with external agencies, and providing support and resources to affected individuals and communities.
In addition to preserving the university's core mission, the DEM seeks to ensure the safety and well-being of students, faculty, staff, visitors, and the surrounding community during emergency situations. By being proactive and prepared, the DEM can help minimize the impact of emergencies and disasters on the university and its stakeholders and facilitates a timely and effective recovery.
Contact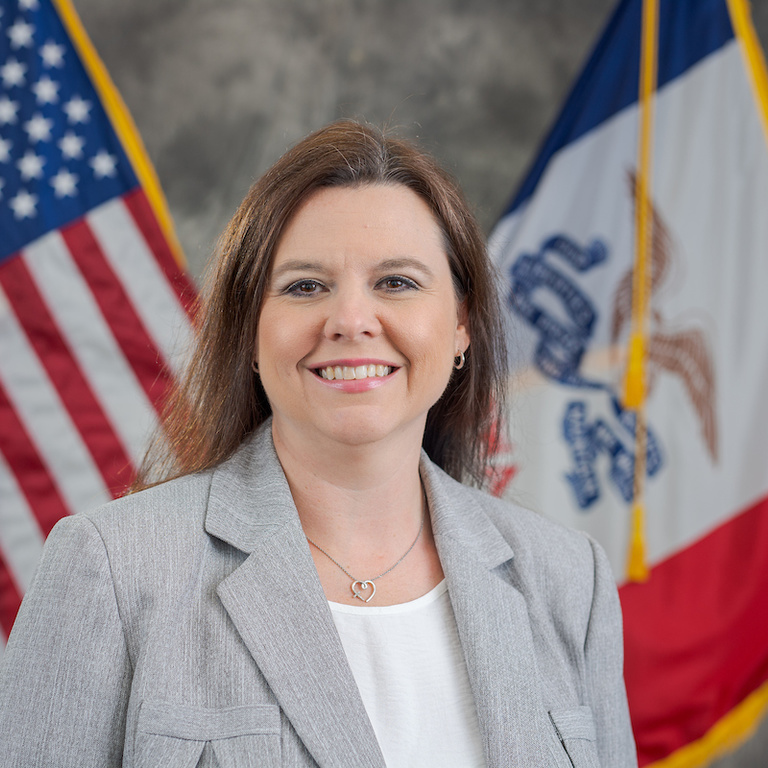 Title/Position
Director, Emergency Management
Department of Emergency Management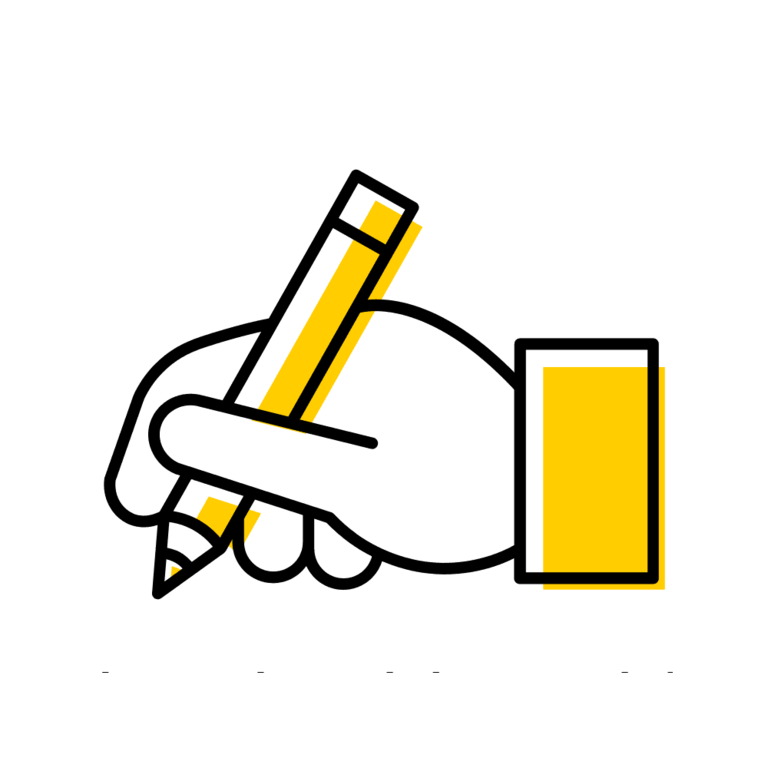 Access tools to create an emergency plan for yourself, your department, or an upcoming campus event.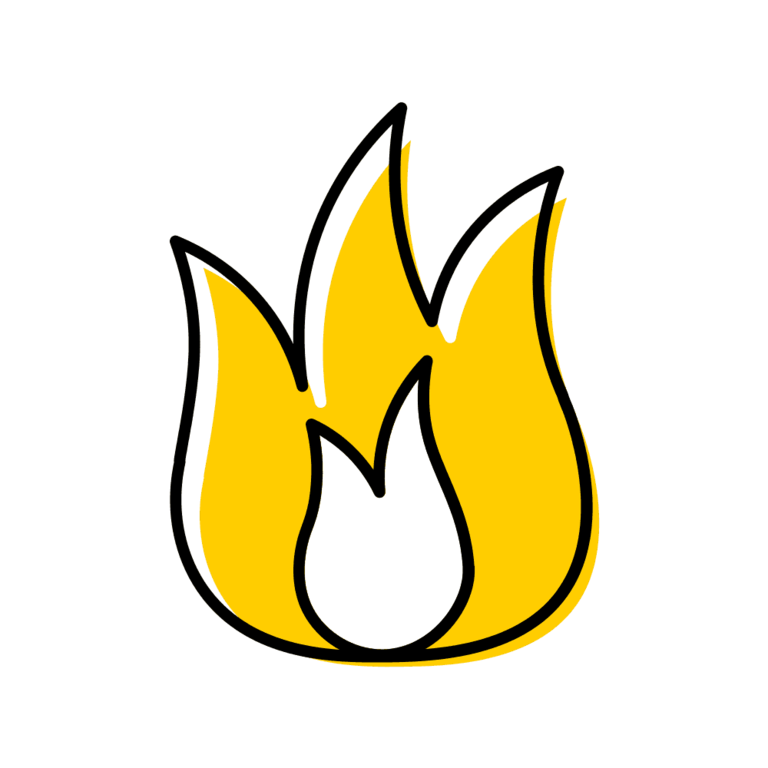 Learn more about campus fire safety policies and procedures, including the approval process for fireworks, pyrotechnics, and stages.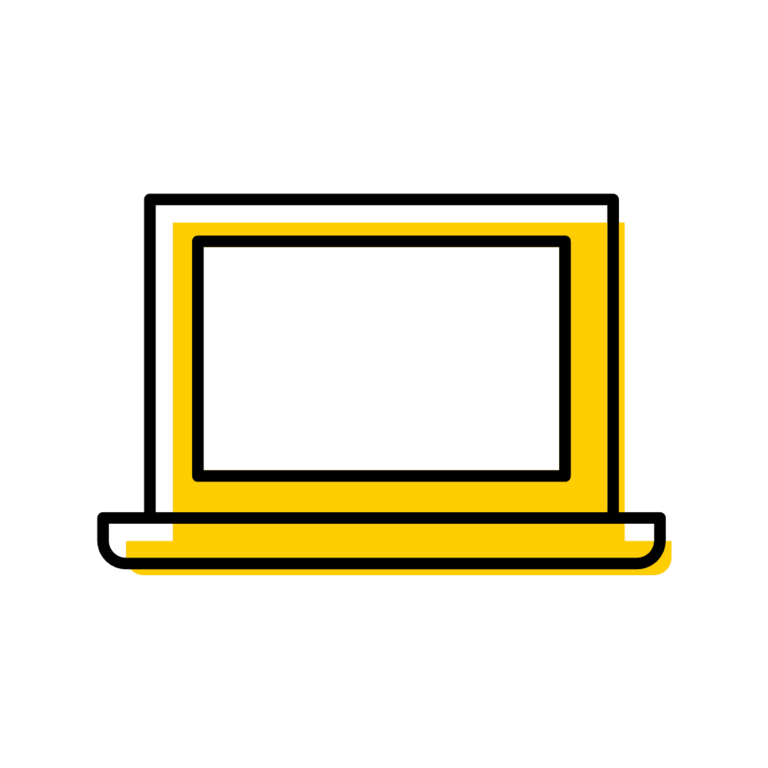 Access to accurate information and safety tools is a vital piece of your preparedness. Learn more about campus and community resources.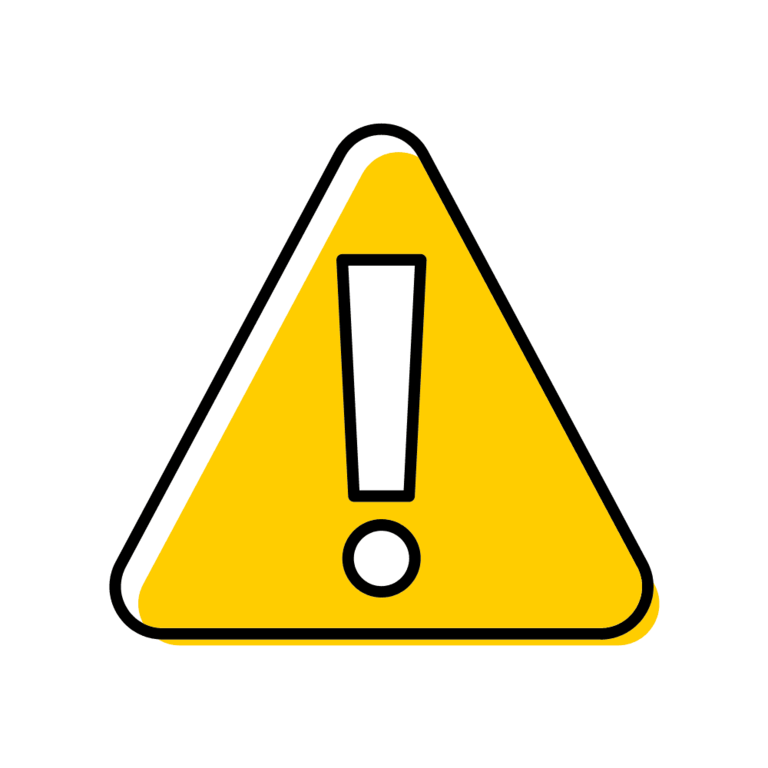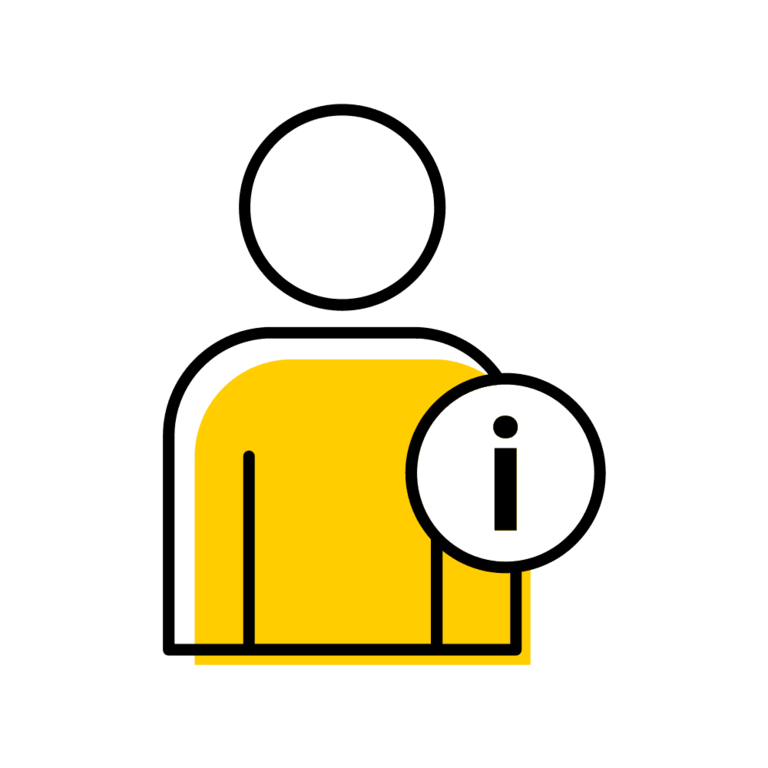 Safety is a shared responsibility. Learn how to respond to various emergencies that could impact you during your time on campus.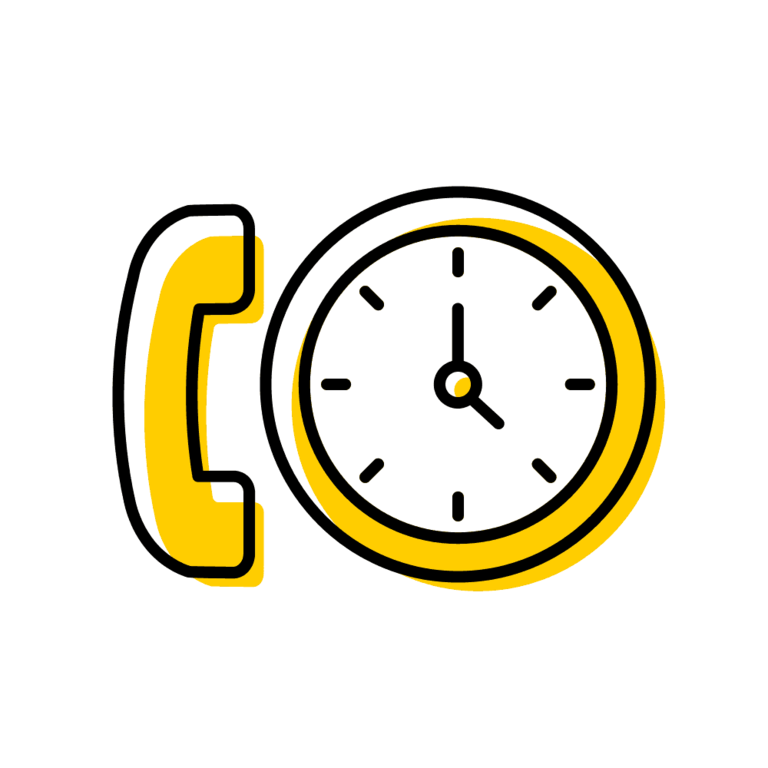 Dispatchers answer emergency calls, send first responders, and provide support to those experiencing an emergency until help arrives.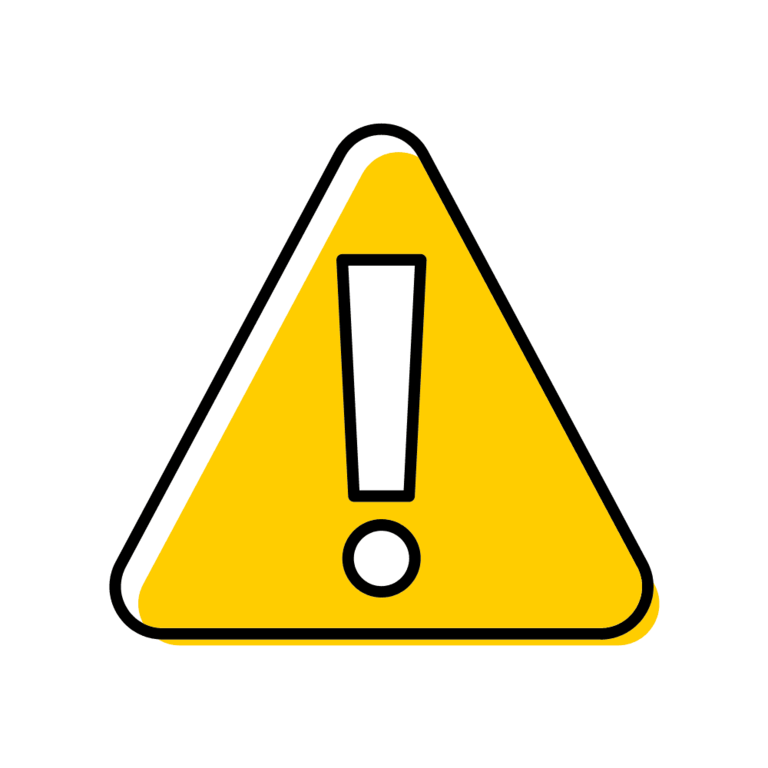 Emergency Management News
Tuesday, November 7, 2023
Real time reports are critical to aid the NWS in issuing warnings that save lives. Classes are free and open to the public, but registration is required.
Wednesday, October 11, 2023
As of 4:30 a.m. on Oct. 12, Campus Safety phone services have been fully restored. The non-emergency line (319-335-5022), elevator phones, and phones in areas of refuge should now function normally.