The Fire Safety unit plays a critical role in supporting campus safety by making sure the community is well-prepared to prevent and respond to fires, and that all fire safety regulations are being met.
This work includes ensuring all campus buildings comply with state, local, and federal regulations. It also includes conducting fire safety inspections with state and local fire officials to identify potential fire hazards and ensure that fire safety equipment is in good working condition.
With the coordination of campus partners, this unit plans and conducts fire drills to ensure those on campus are familiar with evacuation procedures and can respond quickly in the event of a fire.
The Fire Safety coordinator provides fire and life safety training courses to campus and assists departments across the university with formulating building-specific fire prevention and response plans.
Fire Safety also coordinates the installation and maintenance of the campus AED system and Stop the Bleed kits, and assists UI Police with campus fire investigations.
Please review the policies and procedures on this page and contact the Fire Safety coordinator directly if you have any questions.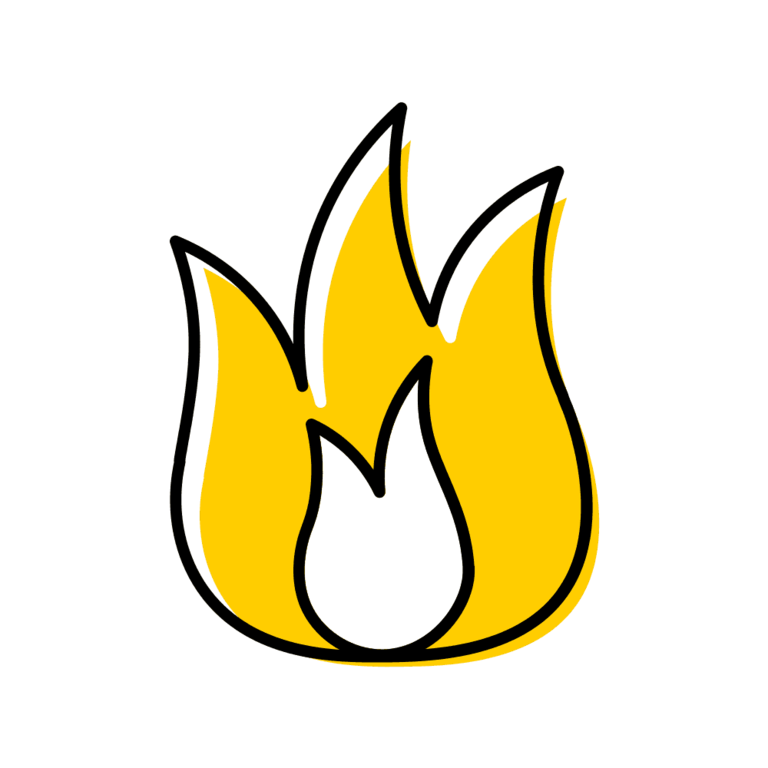 The Fire Log includes information about fires that occur in residence halls or housing units owned or controlled by the university.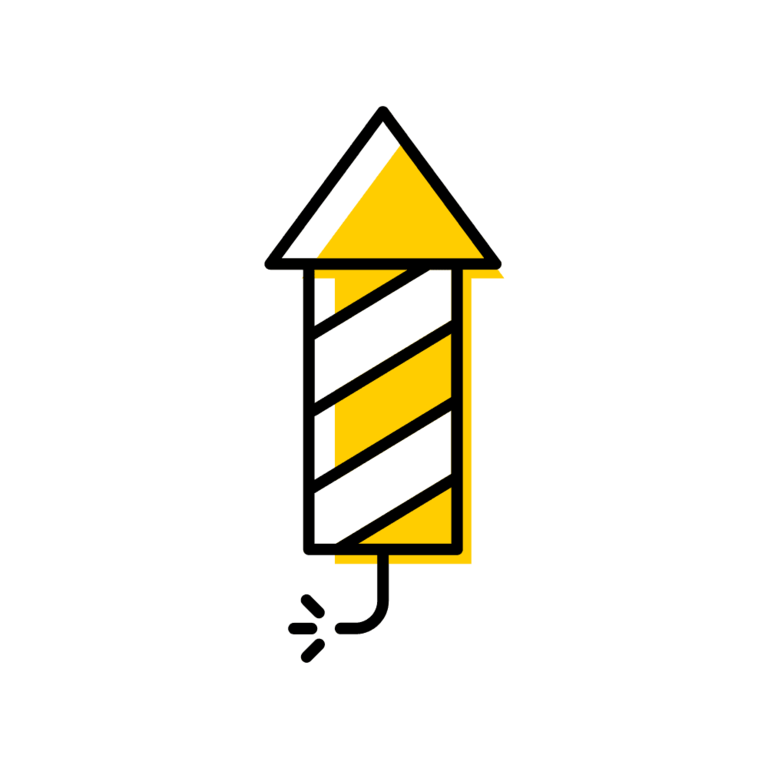 A permit is required for the use of outdoor fireworks/pyrotechnics or flame effects on campus. Please submit a proposal no later than two weeks prior to the event.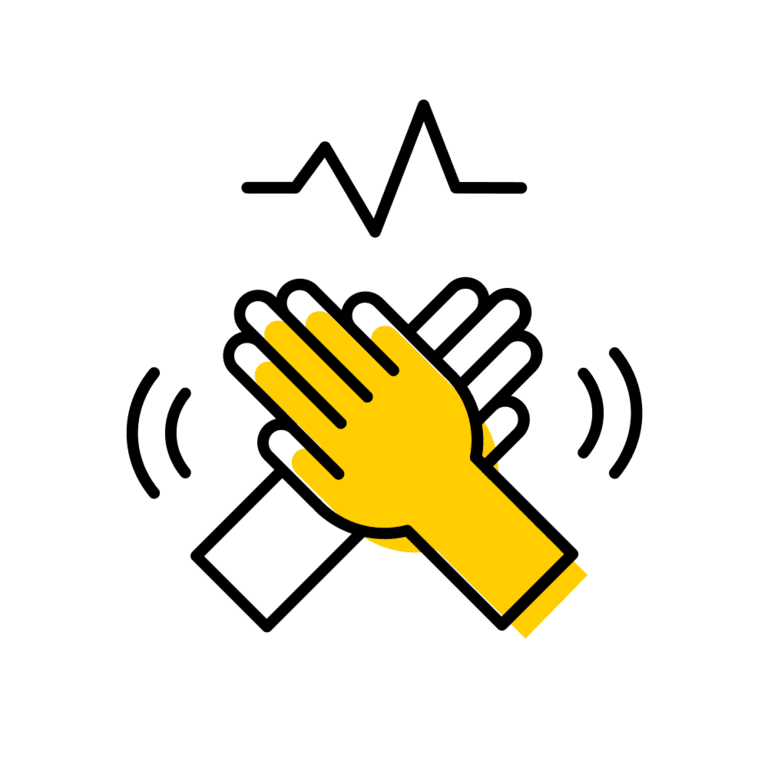 Campus Safety offers several free and low-cost training programs including CPR-BLS, Fire Extinguisher Training, and Stop the Bleed.
General
To report a fire, smoke or odor of something burning, dial 911.
Only use a fire extinguisher if it is safe to do so and if you have received training.
Leave the immediate area.
Close door behind you. Most doors are fire rated and will help contain the fire.
Activate the building Fire Alarm if it is not already activated.
Evacuate the building immediately using stairways and alert others to the emergency while evacuating if you can safely do so. Do not use the elevators.
Stay low if confronted with smoke and check closed doors for heat before opening.
If able, assist those needing assistance.
Call 911 from your cell phone or a campus emergency phone. Give the dispatcher as much information as possible (location, what is on fire, etc).
DO NOT stay in the building.
DO NOT re-enter the building until authorized to do so by emergency personnel.
Evaluation and Purchasing
Faculty and staff should directly purchase fire extinguishers for their individual classroom, laboratory, or grant needs, as the proper type of fire extinguisher depends on the hazards associated with the location or process.
Please contact the UI Fire Safety Coordinator at 319-335-5389 so a proper evaluation can be conducted to ensure the fire extinguisher is properly added into the inspection database of Building and Landscape Services.
Training
"Hands-on" fire extinguisher training is available for any faculty, staff, or student group and can be arranged by contacting the UI Fire Safety Coordinator at 335-5389 or by using the form on the campus safety website.
AEDs (Automatic External Defibrillators) are portable electronic devices that can diagnose certain types cardiac events and treat them via defibrillation. They are designed for lay-people and prompt correct use through voice commands and easy-to-follow instructions.
Existing AED locations can be reviewed on the campus safety map. AEDs throughout Johnson County can be found on the PulsePoint map.
Purchasing
Any university department, building or employee wishing to purchase an AED should contact the UI Fire Safety Coordinator at 319-335-5389.
State Fire Code prohibits the use of extension cords as "permanent wiring." Portable power strips that are UL listed (fused & grounded) may be used in applications approved by the device's manufacturer. Surge protecting power strips are to be used only on sensitive electronic equipment such as personal computers and their accessories. Surge protectors and power strips must be plugged directly into a wall outlet.
There are many rules and regulations pertaining to both indoor and outdoor grilling.
Review this link for the university's complete policy on outdoor gas and charcoal grilling on campus.
Game Day
Grilling is prohibited in parking ramps for football tailgating. Open wood fires or wood fires enclosed in portable fire pits are not permitted in any locations.
Review the athletics website for detailed information about tailgating policies.
Event Approval Forms
Approval Requirements
In accordance with the state's adopted fire and building codes any stage, platform, or tent greater than 400 square feet set up on the UI campus needs to be submitted to the Fire Safety Coordinator for review and approval.
Approval Process
Outdoor fireworks or pyrotechnics displays on campus are required to be permitted through the Iowa City Fire Department, but approved by Campus Safety and Risk Management.
Any university group wishing to incorporate fireworks, pyrotechnics, or flame effects into an event must submit the proposal to the fire safety coordinator no later than two weeks prior to the event.
Please be prepared to provide:
Operator/pyro-technician's licensing information and experience
Devices being displayed/shot, including device specifications and safety data sheets
Distances from the audience, including maps and measurements
Certificate of Liability Insurance for coverage in accordance with UI Risk Management requirements
News and Updates
Starting college comes with new independence and responsibilities. Fire Prevention Week is a great opportunity to learn more about common fire risks, and how to prevent them.
Friday, September 8, 2023
An investigation determined that radiant heat from the sun reflecting onto the stainless-steel exterior caused the underlayment materials to smolder. The area has been covered with a nonreflective material as a temporary measure, and regular visual inspections will continue until more permanent solutions are put in place.
Friday, September 1, 2023
No injuries were reported. Foul play is not suspected, and the cause of the fire remains under investigation by the Iowa City Fire Department. A damage estimate is not yet available.