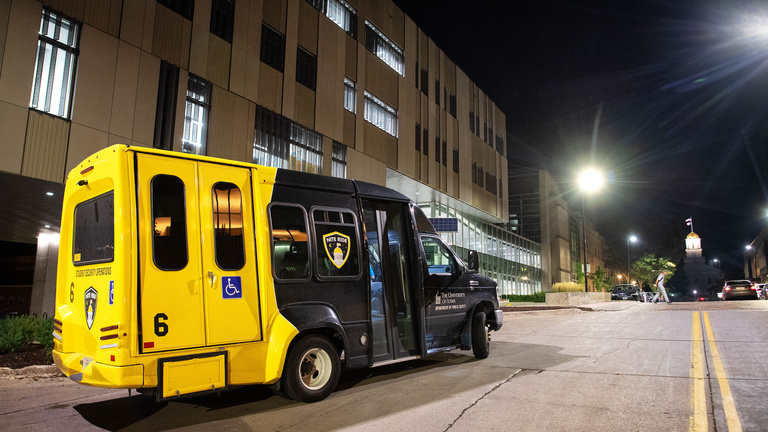 Request a free, safe ride home between 10 p.m. and 5 a.m. This service is available to all UI students, faculty, and staff.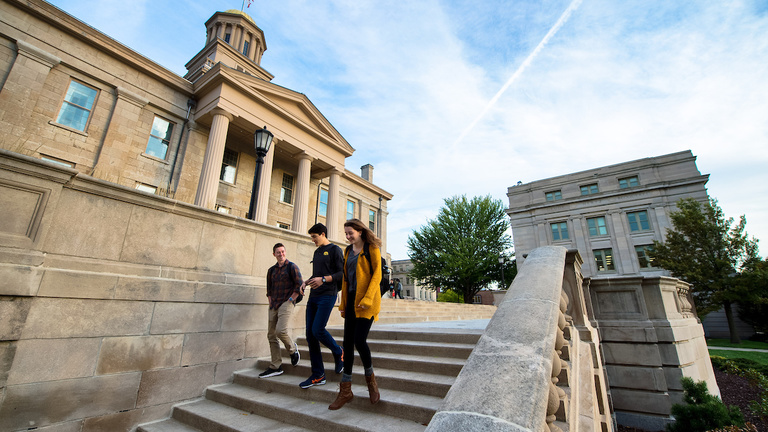 Use the free campus safety app to set a safety timer, text anonymous tips to police, and call for help with the touch of a button.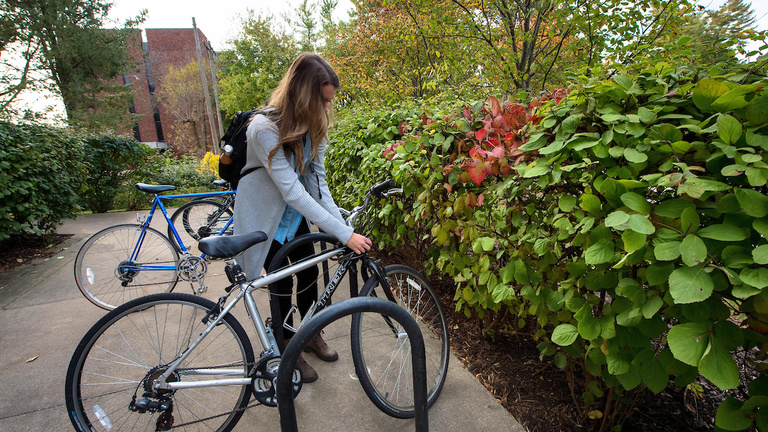 Registering your bike with Bike Index is free and voluntary. It creates a record of ownership, and may help us return it to you if it is stolen.
Play an active role in your personal safety by using free campus safety services and staying informed.
News
Monday, September 18, 2023
In the interest of campus safety, we want everyone to be aware of two separate burglary incidents reported to the University of Iowa Police Department. There were no signs of forced entry, and these incidents remain under investigation.
Wednesday, September 13, 2023
Campus Safety will test the Hawk Alert emergency notification system at approximately 12:00 p.m. (noon) on Friday, Sept. 22, 2023 as required by federal law.
Tuesday, September 12, 2023
September marks the start of National Preparedness Month, which is an annual opportunity to consider the importance of preparing for disasters and emergencies both on campus and at home. Here at the University of Iowa, the Department of Emergency Management (DEM) provides planning tools, educational resources, and training for students, employees, and visitors.