Providing essential safety services
Security Services play a vital role in supporting campus safety by implementing various measures to prevent crime and ensure the well-being of students, faculty, and staff.
Security Services employs both full-time security officers and part-time student security officers who help support campus safety by conducting regular patrols of campus to deter crime and identify potential security threats. They also monitor security cameras and other safety systems to detect suspicious behavior and respond to incidents quickly.
In addition to building patrols, this team assists with building unlocks, fire watch patrols, student life compliance checks, and other campus safety needs. Security Services also operates essential campus safety services including Nite Ride, Lost and Found, and Fingerprint Services.
This unit regularly provides security services to the Stanley Museum of Art, the Dental Sciences Building, Voxman Music Building, Campus Libraries, Ronald McDonald House, and Hope Lodge in addition to other rotating or temporary assignments based on campus needs and staffing levels.
The entire team is CPR-AED certified. All full-time Security Officers are required to complete Certified Protection Officer Training (CPO) offered by the International Foundation for Protection Officers. Student Security Officers are also trained in bystander intervention.
Day Watch
Title/Position
Security Supervisor, Day Watch
Security Services
Night Watch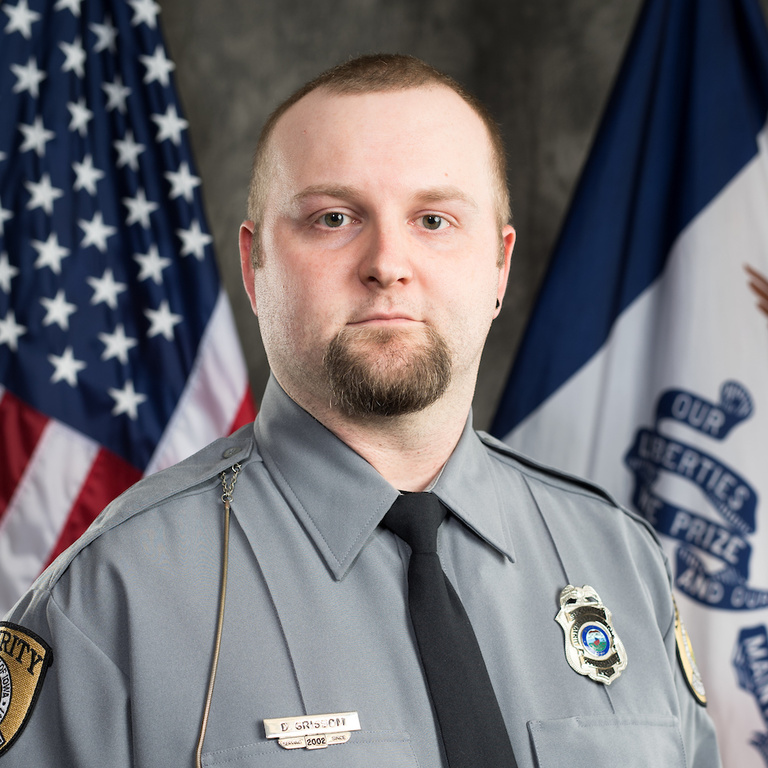 Title/Position
Security Supervisor, Night Watch
Security Services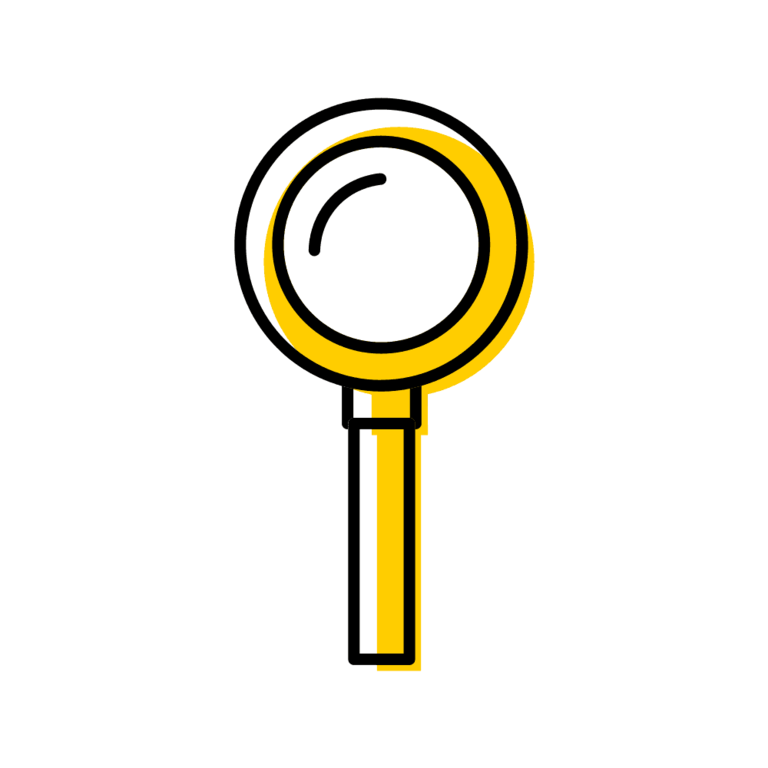 Check our virtual lost and found, or file a claim for your missing property. We'll let you know as soon as your item is turned in.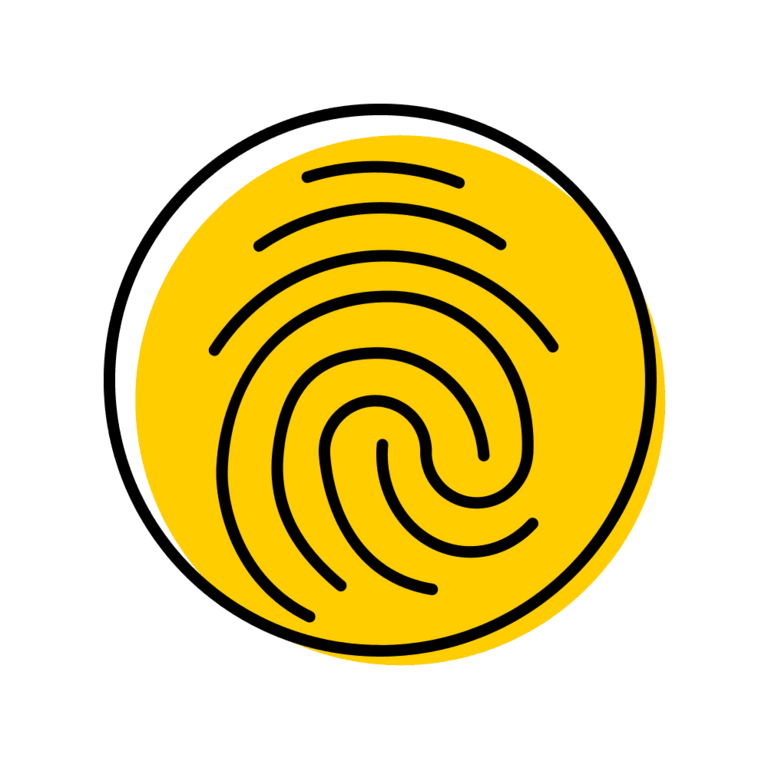 We provide fingerprinting services for all students, faculty, staff, immediate family, and recent graduates by appointment.
Student Security Team
Student Security Officers act as a bridge between students and campus safety. These roles are not just for students interested in criminal justice careers. We employ students from all backgrounds and majors. Being a student security officer can provide any student with the opportunity to build communication and problem-solving skills, and there are plenty of leadership opportunities.
A full background check is required. Current openings can also be found on Handshake.
About the job
Pay starts at $13/hour. Earn up to $20 depending on your assignment.
Late-night and weekend hours.
Work a minimum of 5 hours per week with opportunities to study on the clock.
Make your own schedule to balance work and school.
Assist with campus events and gain important leadership skills that can be attractive to an employer in any field.
Assignments
Patrolling in assigned campus buildings and parking lots.
Operating the NITE RIDE service.
Staffing special events on campus, including athletic events and concerts.
We provide an in-house training program for each student depending on what their assignment is. In addition to this training, our student security officers always have the support of a full-time security officer or police officer available to support them.
We train and teach our students to maintain their safety and not to get involved in anything potentially dangerous. Student security officers are trained to report any potentially dangerous incidents to dispatch using their radio so we can send in full time staff and police officers.
Please fill out the application and submit your resumé with your materials.